3 Common Ways Businesses Can Save Money and Time on Processing Payments
If you process a payment without certain customer information you can be subject to a higher interchange rate. If your sales process requires your customers to fill out a form with card information always ask for billing zip code and CVV number as well. Some payment gateways offer customer vaults that let you store this information for the future and take advantage of a lower fee.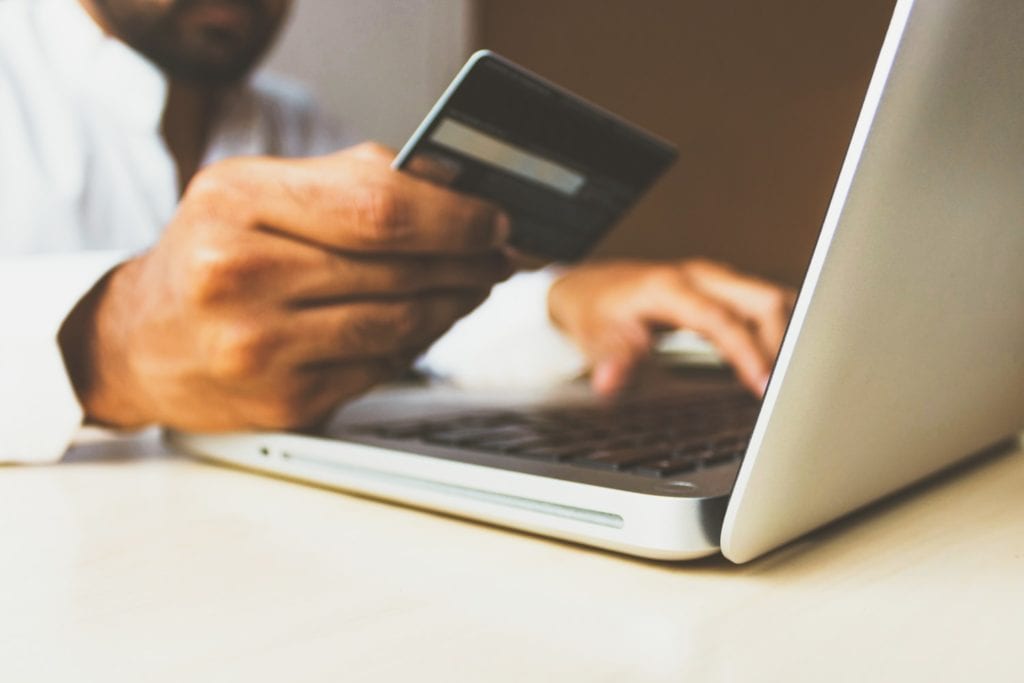 If you thought Visa, MasterCard, AMEX and Discover were enough, I'm here to tell you otherwise. Offering your customers the option (and incentive) to pay by check, ACH or other lower cost methods does not take a lot of time to set up. Omni Channel gateways handle all your payment options, customer information and invoice management in one place.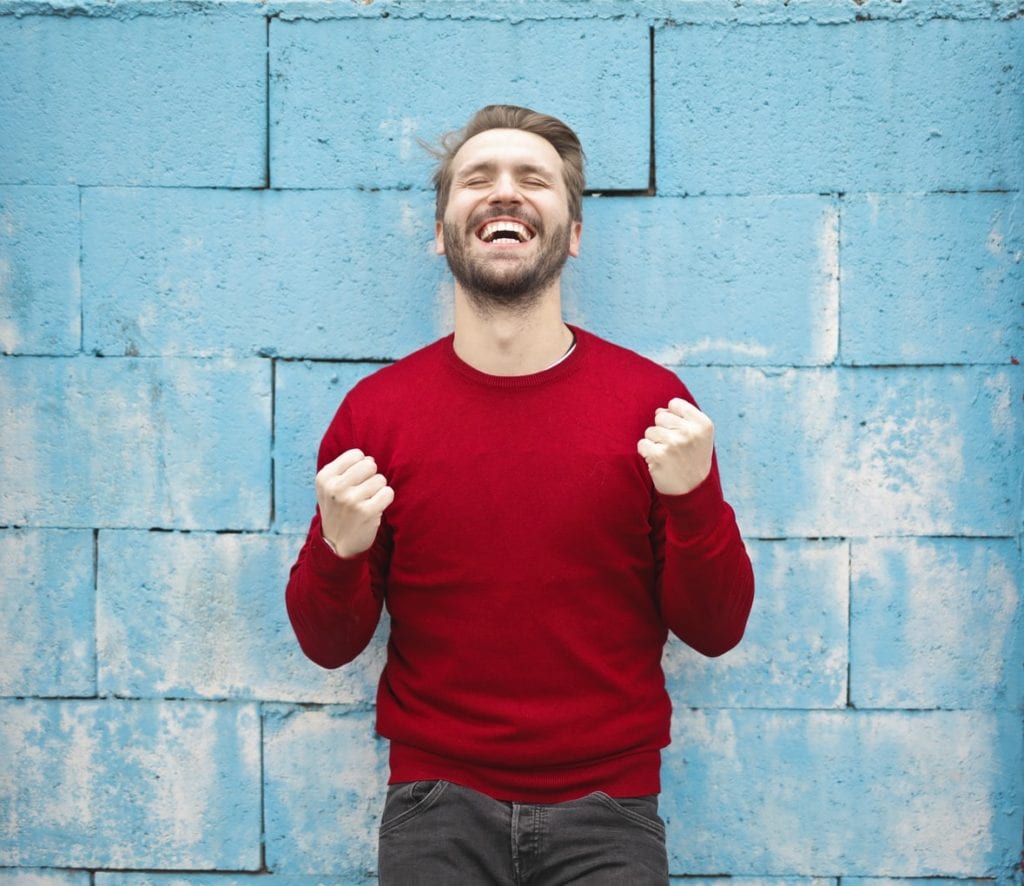 Customers. Love. Points. Except when they need to pay for it. Passing interchange fees to customers is only allowed in certain cases. Let's talk about how you can send out request for payments that shift the cost away from your business.
Know someone that owns a business and may find this information useful? Share it!